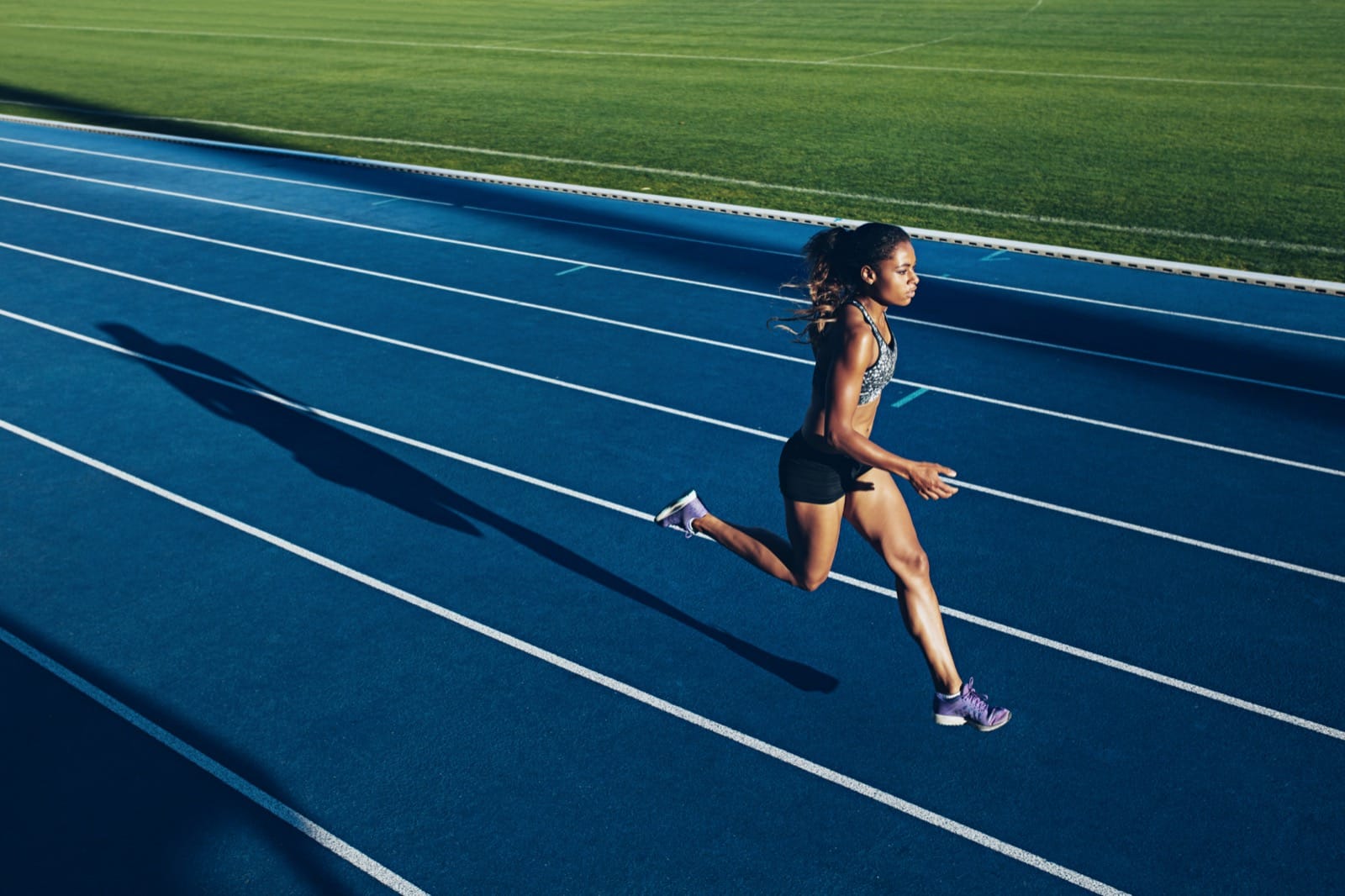 PERFORMANCE THERAPY
Move your body the way it was meant to move.
Improve your performance.
Reach your athletic goals.
Our approach to wellness through complementary and alternative treatment finds the root cause of your health problems, tailors a specific treatment for you, and gives you the knowledge you need to live your best life.
Book your Initial Assessment
People choose MHP because we get results – fill out the form to request an initial assessment by a member of our team.
ABOUT US
A Functional Performance Clinic
We are a functional performance clinic offering chiropractic, physiotherapy, registered massage therapy and pedorthic care under one roof. Since 2010, MHP has been helping members of the London, Ontario community perform at their best.
Our Services & Treatment Philosophy
When it comes to the treatment process, we first begin with a thorough assessment of what is causing your pain. Next, our specialists create a tailored recovery plan just for you.
All treatment plans utilize evidence-based techniques, and our specialists are constantly learning and growing alongside the advancement of physical medicine.
Collaborative Approach
When working with us, you don't just see one therapist – you gain access to a whole team of experts who are behind you and supporting you throughout the healing process. We can also work with your coach to ensure that you maximize your results.
Who We Serve
We offer services to sports teams, athletic organizations, schools, individual athletes, and weekend warriors.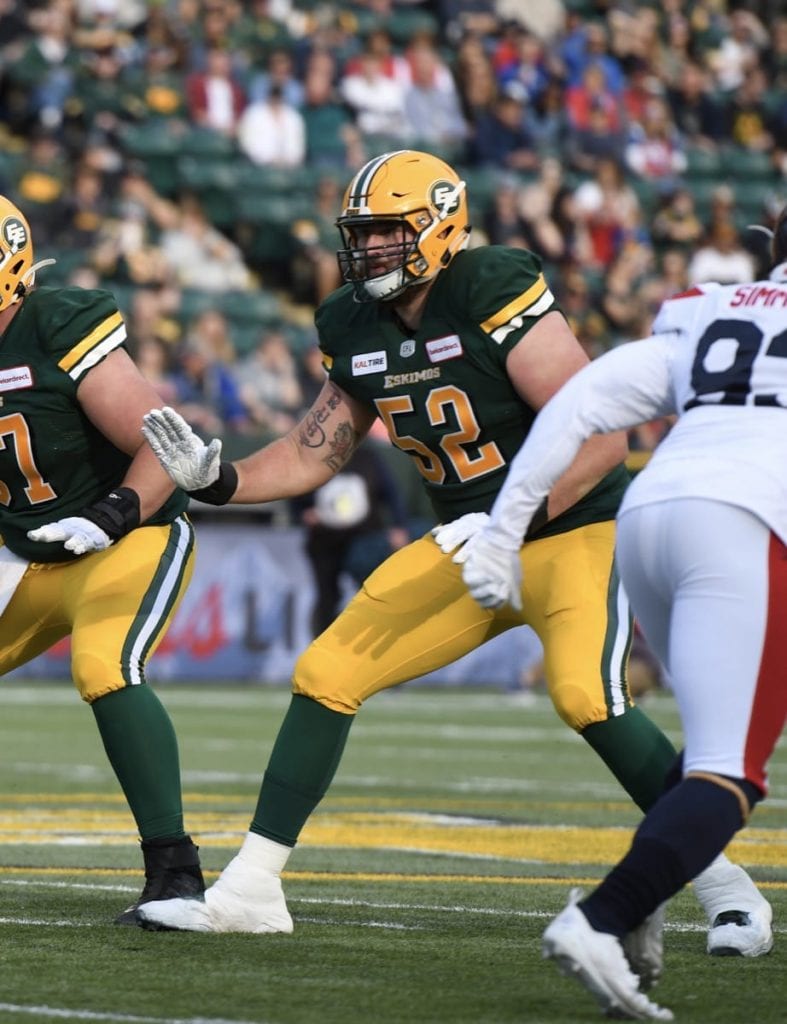 MHP has been my go to for getting my body right while training in the off season.
The team at MHP make it a one stop shop for everything I need to get ready for the season. They take great care of me and pay great attention to every detail.
The best in the business!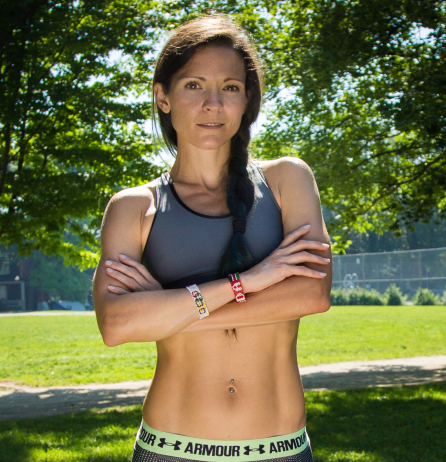 The MHP team have helped me navigate and my way back from multiple surgeries over the last 3 years.
"The care and attention to detail! Evan and Juliana have shown throughout my treatment programs are unmatched in London. I firmly believe we as a community should celebrate and be grateful to have access to the quality of care provided by Modern Health and Performance."
Canadian Olympic Marathon Runner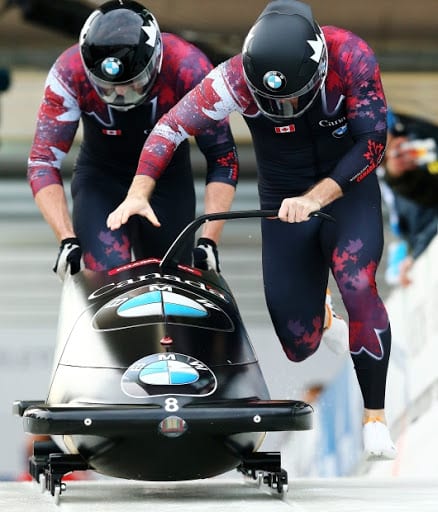 MHP played a pivotal role in keeping me in high performance shape during my 4 year journey to the Olympic Gold.
"They have continued to be by my side in my rehab after pushing my body past my limits. Dr. Georgievski has fantastic curiosity driven approach to solving patient issues and injuries."
Canadian Olympic Bobsleigh Gold Medalist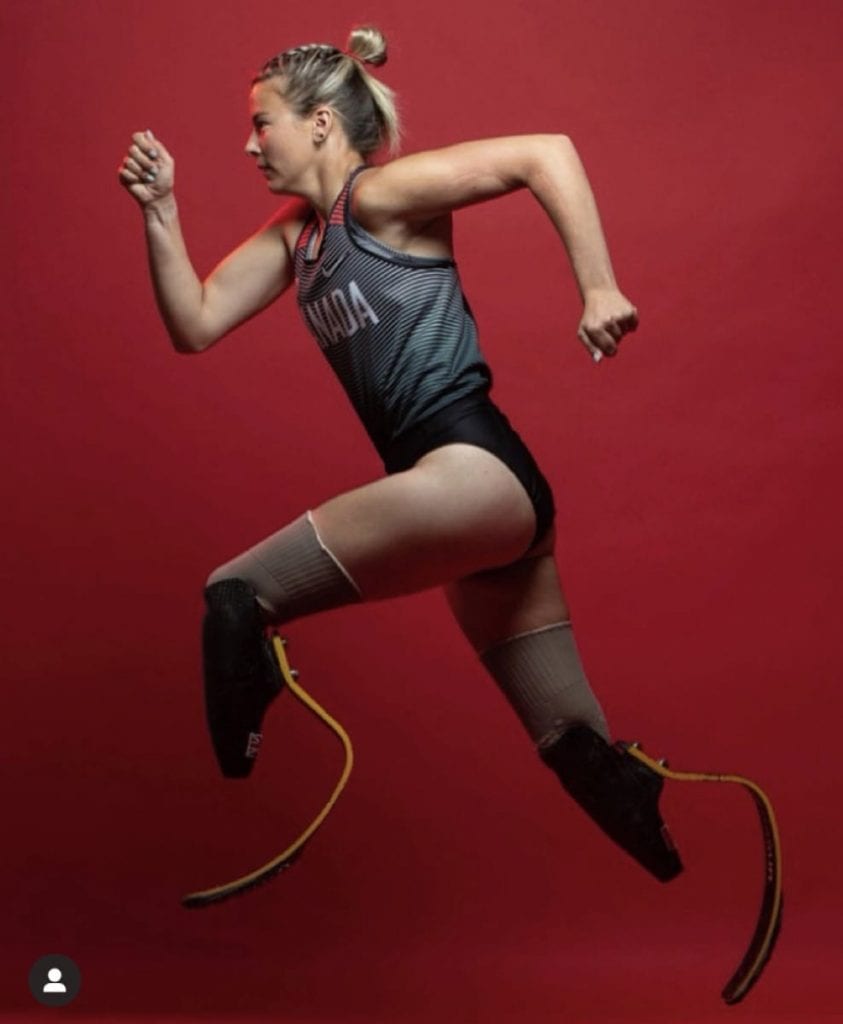 Modern Health and Performance has been such a big help to my athletic success. They always help me get back up whether I am injured or just receiving some maintenance treatment.
I definitely have to thank Modern Health and Performance for keeping me healthy so I was able to accomplish those goals.
Team Canada Para Athletics