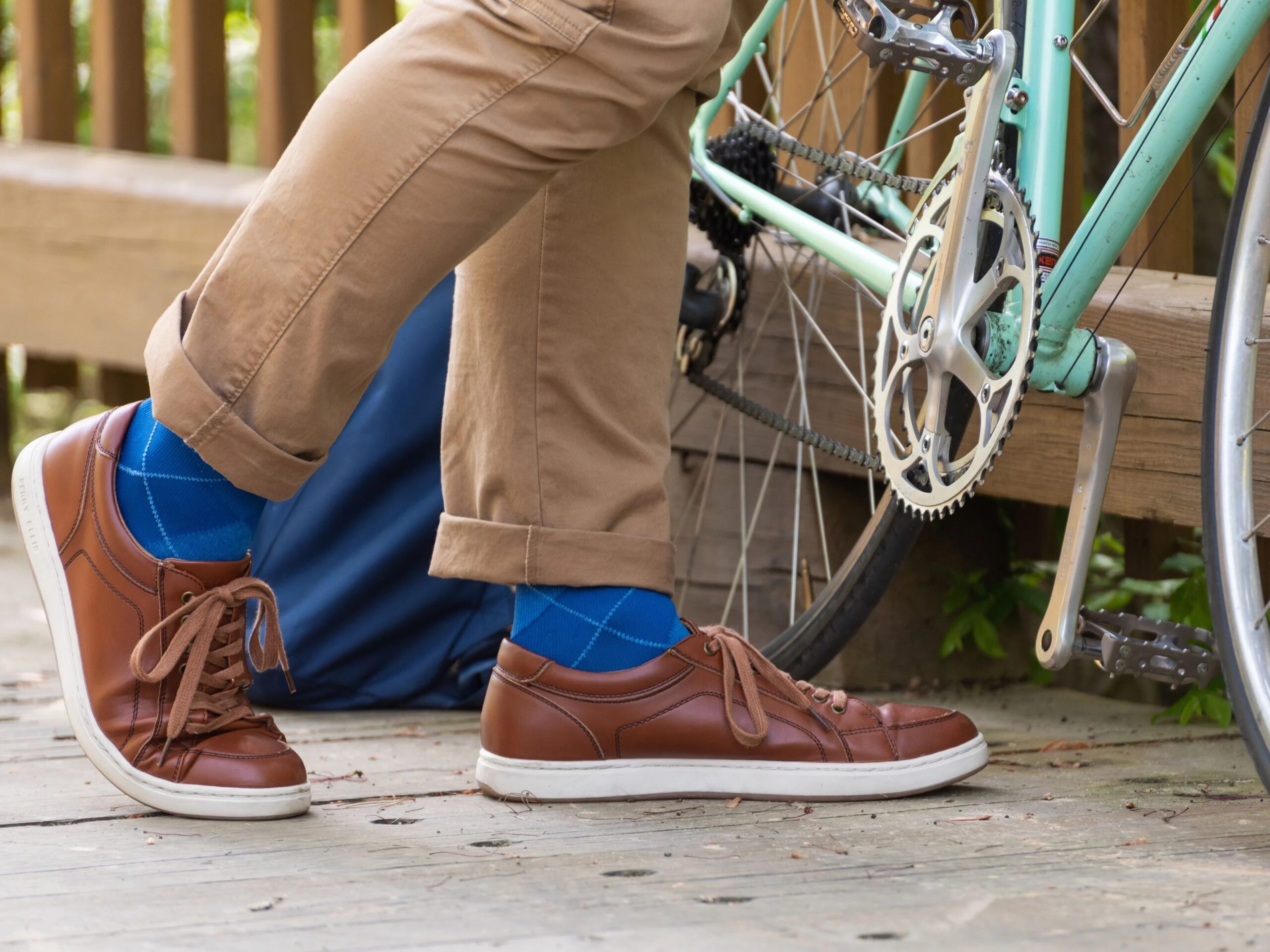 Medical Compression Socks
Elevate Your Everyday with Medical Compression Socks in London, Ontario
Discover the fusion of comfort and functionality at MHP Therapy in London, Ontario. Our carefully curated collection of medical compression socks is tailored to those who seek relief, support, and style in their everyday wear.
Why Choose MHP Therapy for Your Compression Socks
Optimal Relief & Support
Our socks provide the right balance of pressure, enhancing circulation and offering steadfast support.
Quality You Can Trust
Handpicked from top manufacturers, each pair assures durability and day-long comfort.
Chic & Functional
Embrace a diverse range of aesthetically pleasing patterns and styles that complement your daily attire.
Guided Experience
Our specialists are at your service, ensuring you select the right fit and compression level for your unique needs.
Easy Online Booking
Schedule your visit in a few clicks through our intuitive digital booking platform.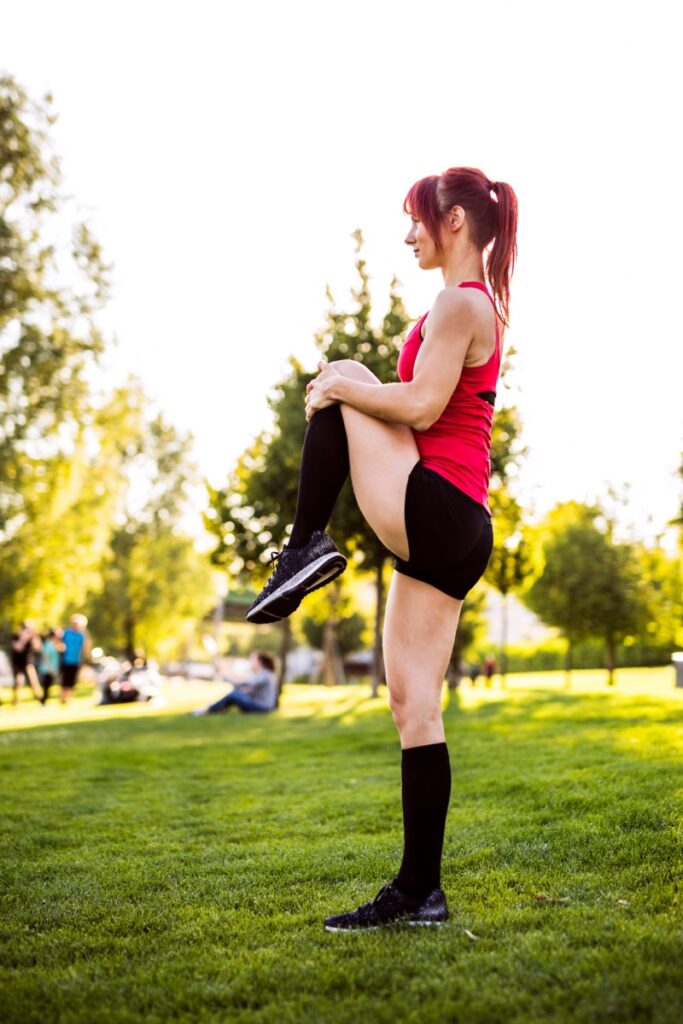 Overview
Explore the Benefits of Compression Socks
Rejuvenate Your Legs
Alleviate the discomfort of prolonged periods of inactivity, and feel a new spring in your step.
Support for Vein Health
 Ideal for those with varicose & spider veins, offering both relief and preventive care.
Your Recovery Ally
Boost circulation and aid in the healing process after injuries or surgeries.
Travel with Confidence
Enhance your travel comfort while minimizing potential vein-related complications.
Frequently Asked Questions
How do MHP Therapy's socks stand out from others?
Our commitment is to bring you top-quality socks from recognized brands, paired with expert guidance and a personalized shopping experience.
How often should I consider getting a new pair?
For consistent support, we suggest acquiring a new pair every 4-6 months, depending on usage.
Any care instructions for the socks?
To maintain their effectiveness, hand wash in cool water with mild soap and let them air dry. Avoid strong detergents.
Embrace a World of Comfort with MHP Therapy
With a reputation for offering quality compression socks and unmatched customer service, MHP Therapy is your go-to destination in London, Ontario.