WHAT IS IT
Chiropractic Care
Whether you injured yourself in a professional sporting event or an intense game of backyard spike ball, we can get you back to doing the things you love.
MHP Chiropractors are spine, muscle, joint and nervous system experts. We are trained to make sure your body is moving optimally and pain-free.
Some of the conditions our chiropractors treat include:
Back and neck pain
Sprains and strains
Sports injury
Book your Initial Assessment
People choose MHP because we get results – fill out the form to request an initial assessment by a member of our team.
WHAT TO EXPECT
Your Chiropractic Visit
Postural sprains and strains, rotator cuff injuries, back pain, neck pain, hip pain, knee pain, headaches, TMJ and so much more. Below are an example of some of the areas that our practitioners are passionate about treating.
Initial Visit / Assessment
60-90 Minutes
Chiropractic Adjustment (if needed)
Treatment (see below for modalities used)
Follow Up Visit
30-50 minutes
Physical examination
Manual therapy & acupuncture
Treatment plan review
WHAT'S INCLUDED
Treatment Options
Acupuncture
Acupuncture is an ancient, safe and effective treatment that involves inserting very thin needles into the skin at varying depths and at specific points on the body. It's great for tight muscles and trigger points. Electro-acupuncture is used to amplify the effects of acupuncture.
Manipulation and Mobilization
Manipulation and mobilization restore motion and joint function in restricted joints as well as relax surrounding musculature.
Instrument Assisted Soft Tissue
This technique uses specially designed stainless-steel instruments designed to detect and remove scar tissue that affects motion and normal function. Great for chronic injuries such as tendonitis, where the healing process was not optimal.
ART
ART® is a soft tissue therapy used to locate these scar tissue and remove it so that normal motion and function is re-established.
Active Rehabilitation
Rehabilitation is used to target weak and/or inhibited muscles, which can often be the cause of pain. MHP uses advanced rehabilitation software so you can quickly get back to doing what you love. You'll get a rehabilitation program to complement/reinforce the manual therapy done at the clinic.
Shockwave
Shockwave is an acoustic wave which carries high energy to painful spots in muscles. It often offers fast pain relief and mobility restoration. It is a non-surgical therapy with no need for painkillers and makes an ideal therapy to speed up recovery and address various indications causing acute or chronic pain.
WHEN IT HELPS
Chiropractic Helps With
Regular chiropractic care can be an invaluable tool to help you perform at the top of your game. The list below is an example of common areas that we treat at the clinic.
Athletic Recovery
Help your body recover quickly to get back to training.
Shoulder Pain
Common shoulder injuries that include rotator cuff injuries, tendinosis, impingement, etc.
Sports Injuries
Heal as fast you can to get you back on the field.
Low Back Pain
Acute and chronic pain stemming from a variety of causes.
Nerve Pain
Some structural or functional issues can irritate our nerves causing pain
Ankle and Foot
Some common injuries include plantar fasciitis, Achilles tendinopathy, sprains and strains.
Performance Care
make sure you're firing at all cylinders and perform your best
Knee Pain
Some common injuries/sources of pain include patellar tendinitis/osis (jumpers knee) IT band syndrome (runners knee), ligament injuries etc.
Running Gait Analysis
If you've been running for years or are just starting out, consider having a comprehensive running analysis with one of our experienced practitioners­ – it could help improve your performance and keep you pain-free. Our goal is to help build you into a resilient runner.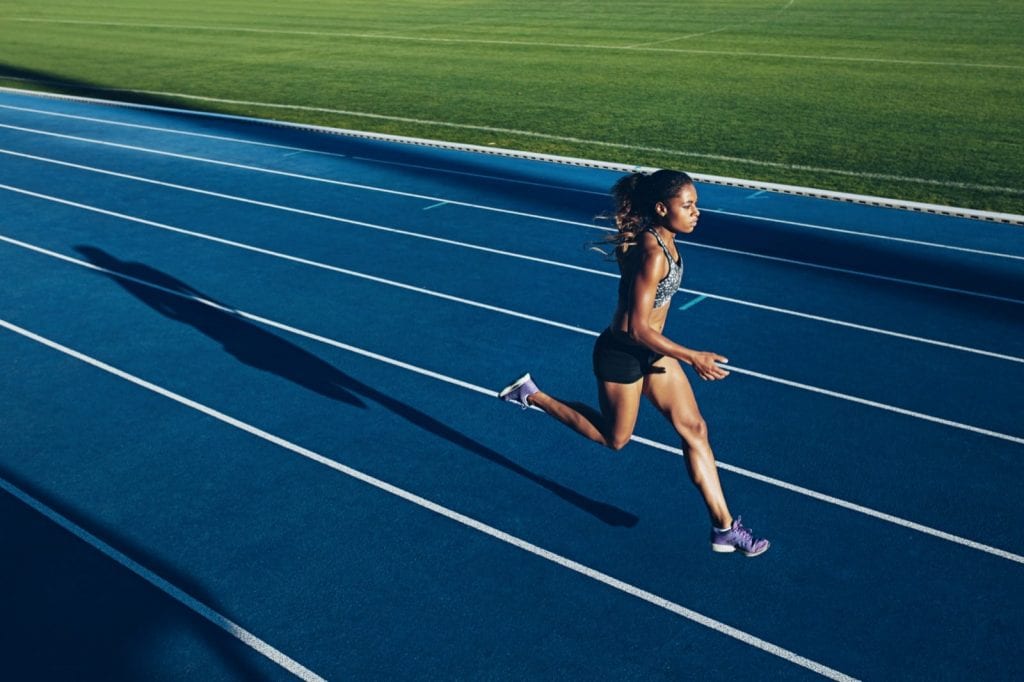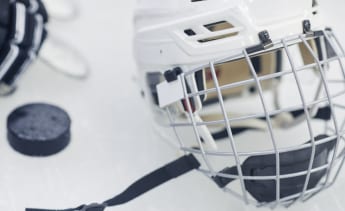 Neuro-cognitive / Concussion Management
Concussions can be difficult to diagnose as clinical signs and symptoms may change over time and are often unique to the individual. Without targeted treatment, concussions and post concussion syndrome can significantly impact quality of life. If you have had a recent concussion, or are still experiencing symptoms from a previous concussion, a thorough assessment and treatment plan may be right for you.
Chiropractic for Prenatal Care
Women commonly encounter pain or discomfort during their pregnancy because of the changes happening with their body. Chiropractic care can help you to reduce pain and improve function as your body adapts to these changes.