TREATMENT OPTIONS
Sports Injuries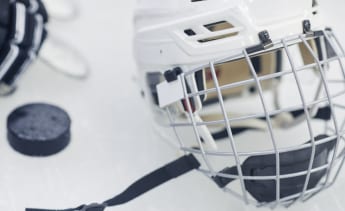 Whether you are a professional athlete or a weekend warrior, sports injuries are an inevitable part of playing sports. These injuries can affect your athletic performance. From the stop and go movements, to the repetitive nature of the sport, playing sports tend to put our bodies through excessive load and tension. The excessive load placed on our joints, muscles and tendons are higher than those structures' ability to cope with which can lead to injury.
We then use our various sport therapies including instrument massage therapy, manual therapy, chiropractic adjustments, medical acupuncture, kinesio-taping, therapeutic ultrasound, shockwave therapy and rehab exercises to help you recover from your injury in an efficient and healthy way. Our goal is to get back to your activity as soon as possible without the risk of re-injury.
Common Sports Injuries
Some of the most common sports injuries we see at Modern Health and Performance.
Tennis and Golfer's Elbow
Sprain and Strains
Shin splints
Pulled Muscles
Return to Sport post-surgery
Rotator Cuff Injuries
Plantar Fasciitis
Concussion
Our Goal is to Keep You Moving
We take a collaborate approach when it comes to your sports injuries. We can work with your coach, trainer etc. to ensure that you maximize your results. You may already have a training schedule in place, but modifications could be needed.
The team at Modern Health and Performance are here to help you with all your sports injuries from preventative care to improving athletic performance and return to play from injury.