Neuro-cognitive / Concussion Management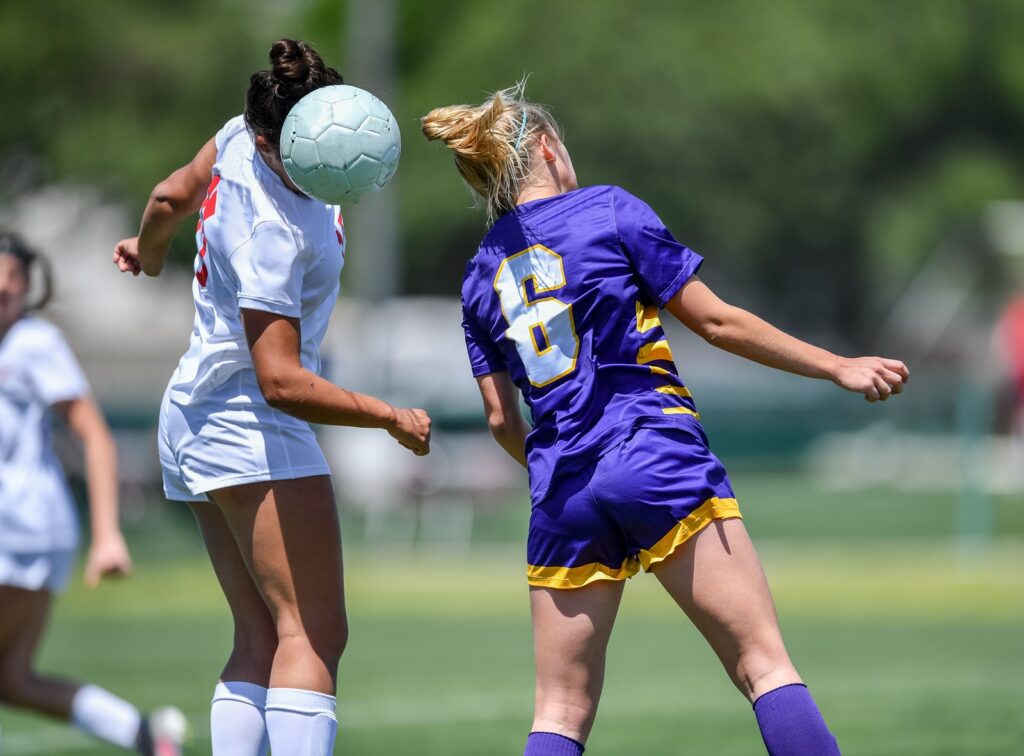 What is a Concussion?
A concussion occurs when there is enough force to cause shearing in the brain. This takes more force than whiplash therefore with every concussion there is also associated whiplash. The good news is that there are no structural changes with a concussion. To minimize the risk of long-term damage, it's important to learn how to identify and manage a concussion.
Concussion symptoms are not always easy to recognize, and you can experience a wide variety of symptoms following the trauma. Gone are the days where you stay in a dark room and rest for weeks or wear sunglasses all day long. Research shows the number one predictor for a better outcome after a concussion is seeking a healthcare provider educated in concussion rehabilitation early on.
Early intervention is critical for a full recovery. Initiating an active treatment plan is imperative for proper recovery.
Treatment may include a combination of education, diet modifications, manual therapy, chiropractic adjustments, acupuncture, heart rate sub-threshold testing, and rehabilitation exercises including the vestibulo-ocular system.
If you have had a recent concussion, or are still experiencing symptoms from a previous concussion, a thorough assessment and treatment plan may be right for you.